Each and every college student goes through the process of trying to find a way to pay for their tuition. This is quite normal because the cost of education is so high that most individuals do not have access to the amount of money it would take to pay the cost in full.
Due to the rising costs associated with tuition, the popularity of scholarships has soared. This is one way for a student to obtain their education without having the stress of a large bill hanging over their head. Scholarships were created to assist those individuals who do not have the means to afford such a large amount of money the opportunity to further their education. Scholarships can be funded by a privately owned facility, the government, or a combination of the two.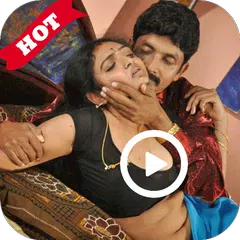 Many students are under the impression that in order to get a scholarship you must have an excellent G.P.A. This couldn't be further from the truth. While there are scholarships available to students with exceptional grades, other scholarships exist.
There a a lot of individuals and corporations that wish to look past the G.P.A. to other extraordinary talents to offer a scholarship. If you find that you excel at a certain sport or at an instrument, you will be able to find scholarships tailored to you. There are also scholarships available for those who fall within a minority category. There are two main minority categories.
1) Students who are physically challenged, such as dumb, deaf, and so on.
2) Students of different ethnicity where make up less of the population.
Applying for a scholarship is relatively simple to do, however, mistakes can easily be made. Below are some suggestions to help you apply for one quickly and easily.
1) You will need to do a bit of research to know who has scholarships available. Performing an internet search can help you do this task easily. College libraries can have a wealth of information as well.
2) Make sure that you give complete and truthful information when filling out your scholarship application. Do not leave out anything or try to hide something about your past history. This helps to ensure no surprises or problems with your application down the line.
3) Apply for as many scholarships as you can. Do not limit yourself to just one. The more you fill out, the more chance you have of actually getting a scholarship. Also, apply as early as you possibly can.